Now based in Iowa City, Nathan Timmel is a cross-genre entertainer/artist.
While he and I played in different Milwaukee bands at the same time, he went on to become a standup comedian and the author of numerous nonfiction books.
A UW-Milwaukee graduate, Timmel got into comedy at Stooges on Layton Avenue and was often seen onstage at The Comedy Cafe on Brady Street.
Now, he's published his first work of fiction, called "We Are 100."
I caught up with him to ask him about his varied career – or various careers – his books, in general and his new book more specifically.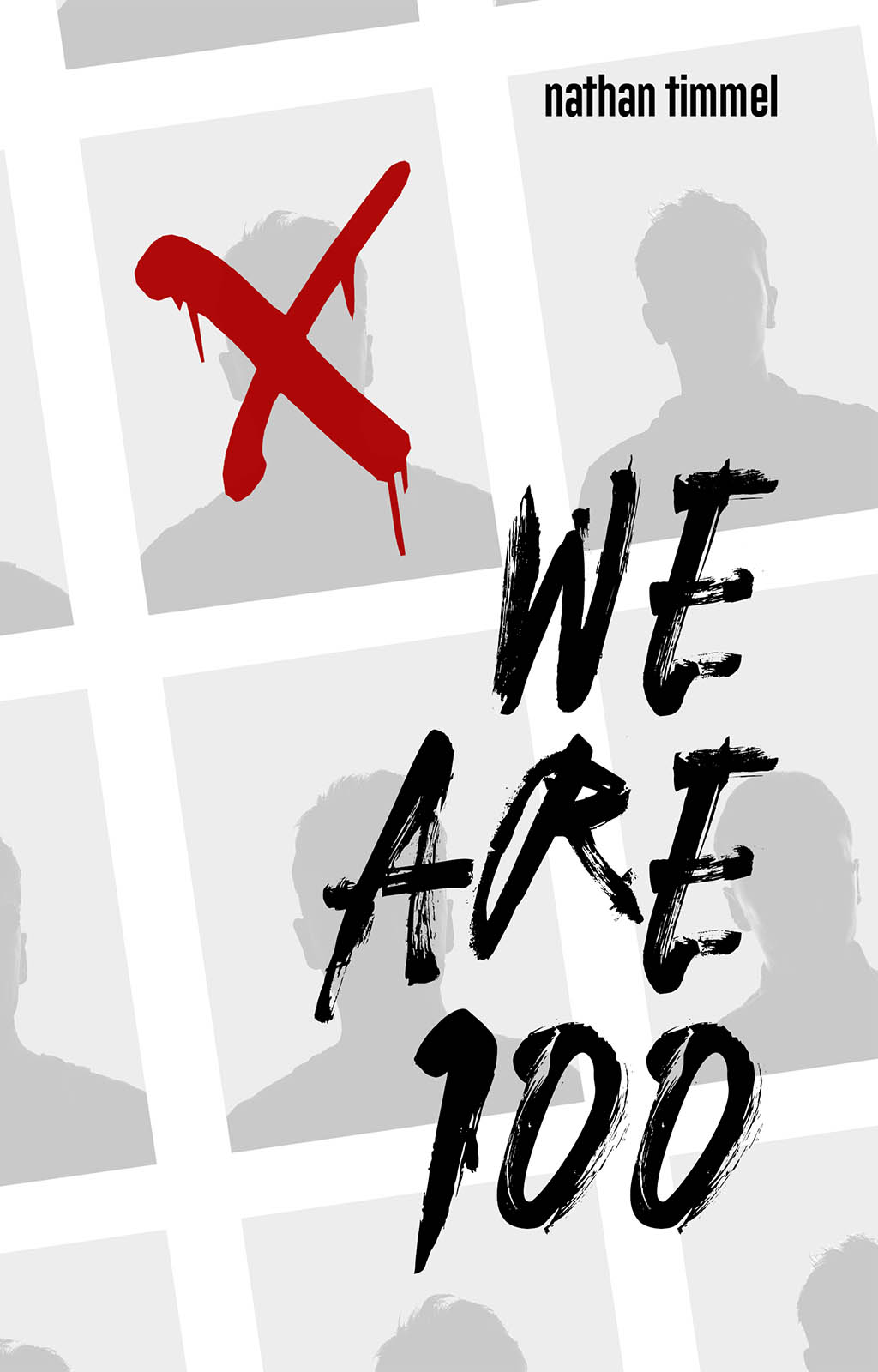 OnMilwaukee: I know we're here to talk about your new book, but tell me first about your career as a stand-up comedian.
I got started at The Safe House and Stooges Comedy Club, which used to exist on Layton Avenue. I'd just graduated from U.W. Milwaukee with a degree in English, and didn't know what to do with that, or my life. Then I heard that The Safe House had an open microphone every Thursday night, and decided to check it out.
When I was a kid, I loved George Carlin and Richard Pryor, and going to the open mic brought back all those childhood dreams of being a comedian. Suddenly, it was right there in front of me, the opportunity to get up on stage myself and yap my thoughts into the ether. I signed up for the very next session, and haven't looked back.
Since then, I've released seven albums, performed everywhere from A-list comedy clubs to am-I-getting-stabbed-in-the-parking-lot dive bars, at high school after proms, for corporate events, and traveled overseas to sling jokes at American soldiers stationed in Iraq and Afghanistan.
And you were in bands in Milwaukee, too, right? Which ones?
Only one band, and man, we saddled ourselves with the worst name possible. Gethsemane. Can you pronounce it?
Gethsemane is the garden where Jesus meditated before being taken away for crucifixion; it's defined as "any place of great pain." Our joke was, "Hey, anyone listening to us is in great pain, right? Ha-ha!"
>
Source : https://onmilwaukee.com/articles/nathan-timmel
411