Today, I went to Pittsburgh for lunch.
While a quick roundtrip for a Primanti Bros. sandwich is not likely going to be the main use of Contour Airlines' new nonstop service to Pittsburgh, it was definitely a fun and  eye-opening way to experience this new route.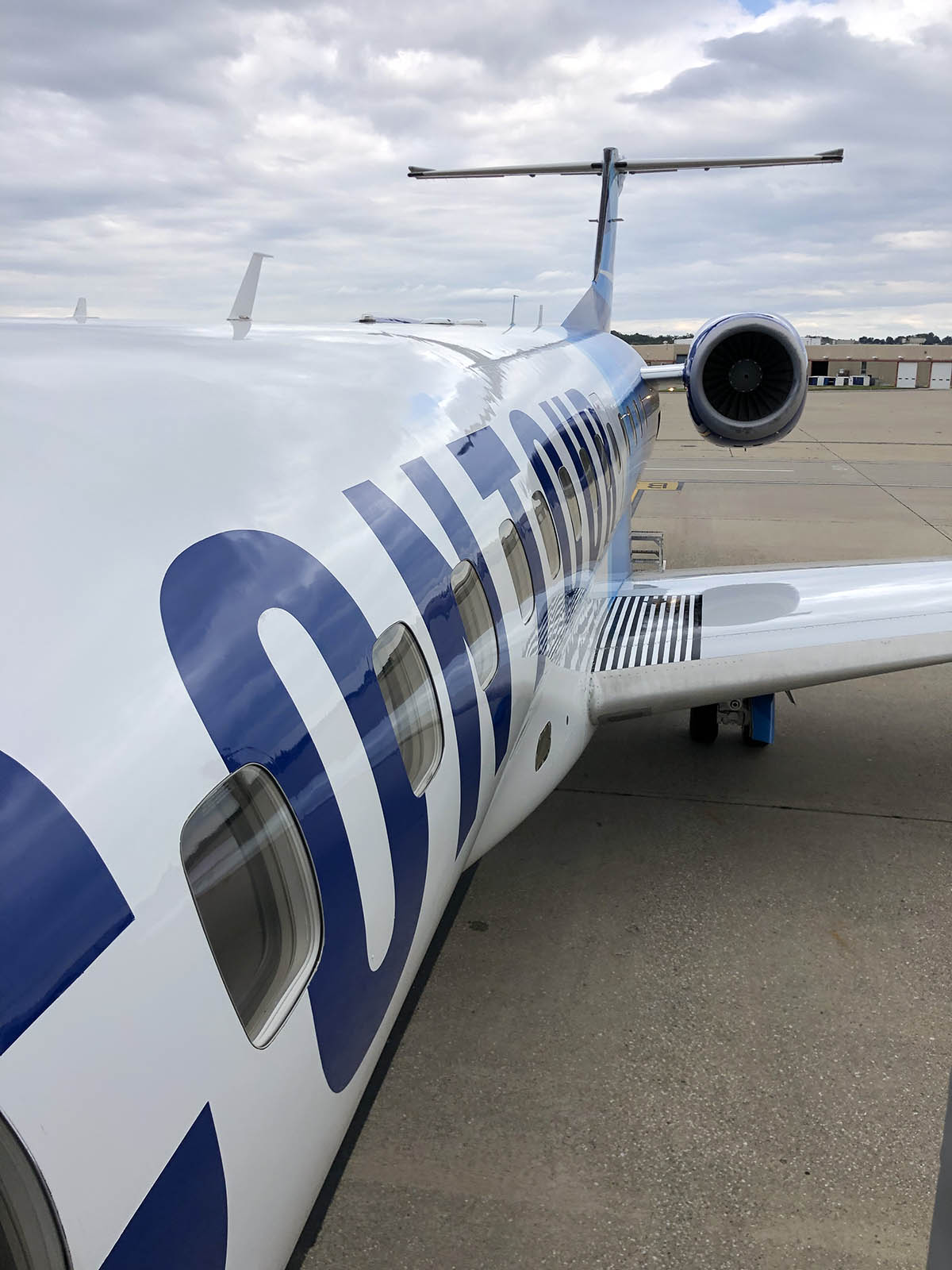 With headquarters in the Nashville area, Contour operates small jets that now service 18 American airports, with the addition of the new Milwaukee-Pittsburgh-Indianapolis route.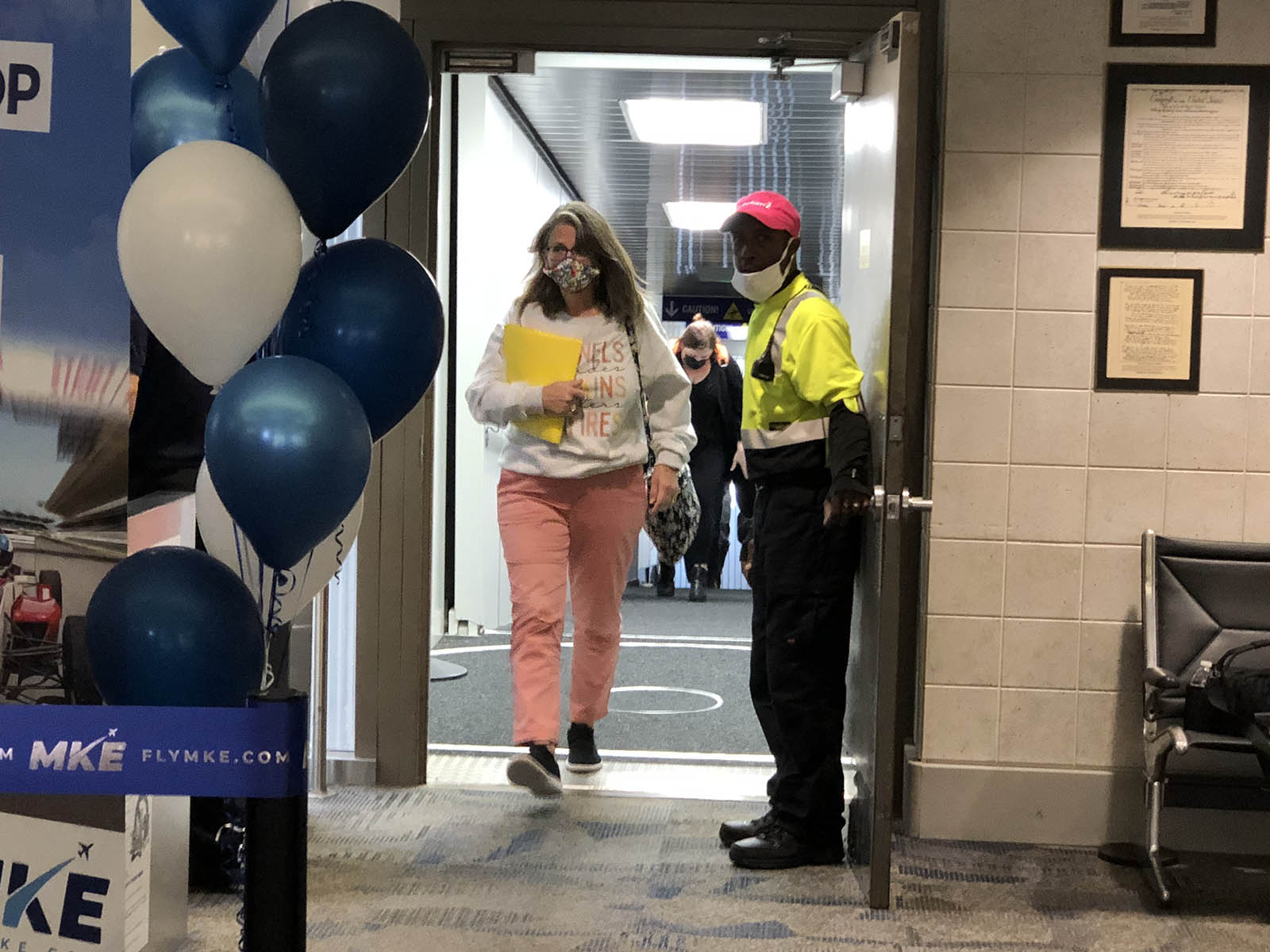 Jets for this route are based in Indy and fly to Milwaukee, where they then head out on a round-trip to Pittsburgh before returning to Indianapolis.
"We were focused on Indianapolis," says CEO Matt Chaifetz. "We have support from the Indiana Economic Development Corporation, but really for our size aircraft our bread and butter routes are 250 to about 500 miles.
"So you draw radius around Indianapolis and you look at the biggest underserved business markets and these cities are at the top of the list."
Chaifetz says that Contour operates two kinds of service: one is essential air service, which aims to connect small, underserved communities.
"One is we operate what's called Essential Air Service," he explains. "Those are routes from rural communities to hub airports, where the federal government subsidizes us to provide connectivity to cities that wouldn't otherwise have air service."
"Then there are markets that we choose and we're financially responsible for."
>
Source : https://onmilwaukee.com/articles/contour-airlines
311